Moving a company is a difficult task. It takes a lot of effort. Moving a Copier Leasing in Denver is a significant challenge in any office relocation. Shipping these delicate copiers requires careful planning due to the numerous parts, fragile hinges, and trays. It also demands professional assistance to ship copiers efficiently, without causing damage or overspending.
One of the customer's tasks under their end-of-term lease requirements is to return the copier leasing firm or sell the copier machine to another copier owner. If you leased a copier and it's time to return it, follow these procedures to ship it:
Gather and Prepare the supplies
Getting the right supplies in order to move a copier is a crucial step. It allows you to do the task quickly. The following items are required:
Dolly for furniture
Tape for heavy-duty packaging
Bubble wrap (thick)
Several cardboard sheets
All attachments should be removed and wrapped
The paper feeder, cables, paper tray, and other accessories that are readily bent or removed are the most common elements that you will wish to remove. Wrap each part in at least three inches of bubble wrap. They wrap USB cords, power cords, and any other cords in a layer of cardboard to keep them from crimping or becoming damaged during your voyage.
Wrap the copiers carefully
Copiers are fragile machines that must be protected from impact and the elements. Wrap the copier in heavy bubble wrap to begin. Begin at the top of your machine and work your way down until the entire copier is covered. Selecting a decent tape to utilize should be done with caution. When exposed to humidity or intense heat, some tapes create residue and may be difficult to remove. Tape cardboard pieces to the side of the copier to function as a protective casing during shipment. To avoid it breaking off during your relocation, make sure you box it tightly.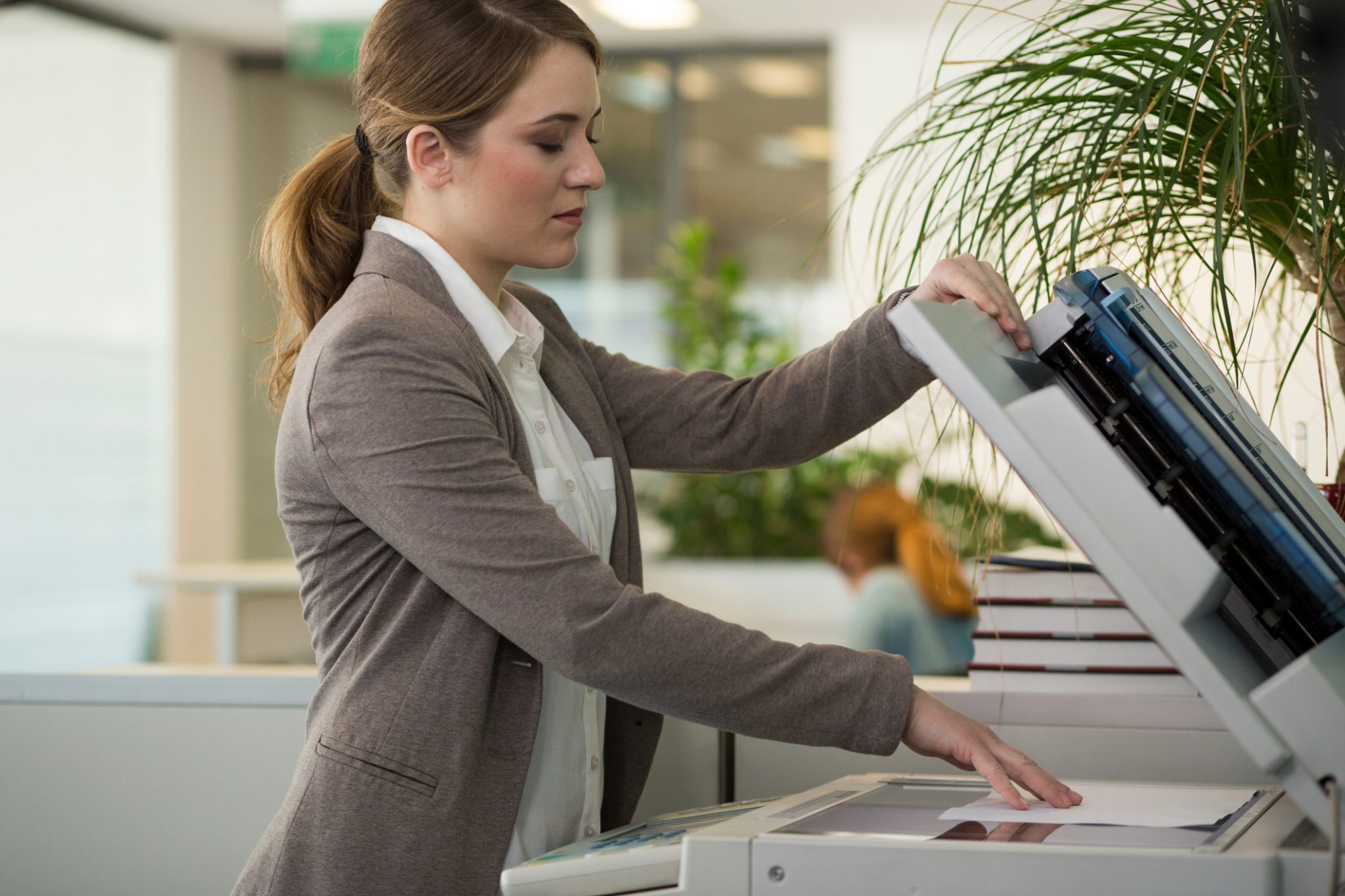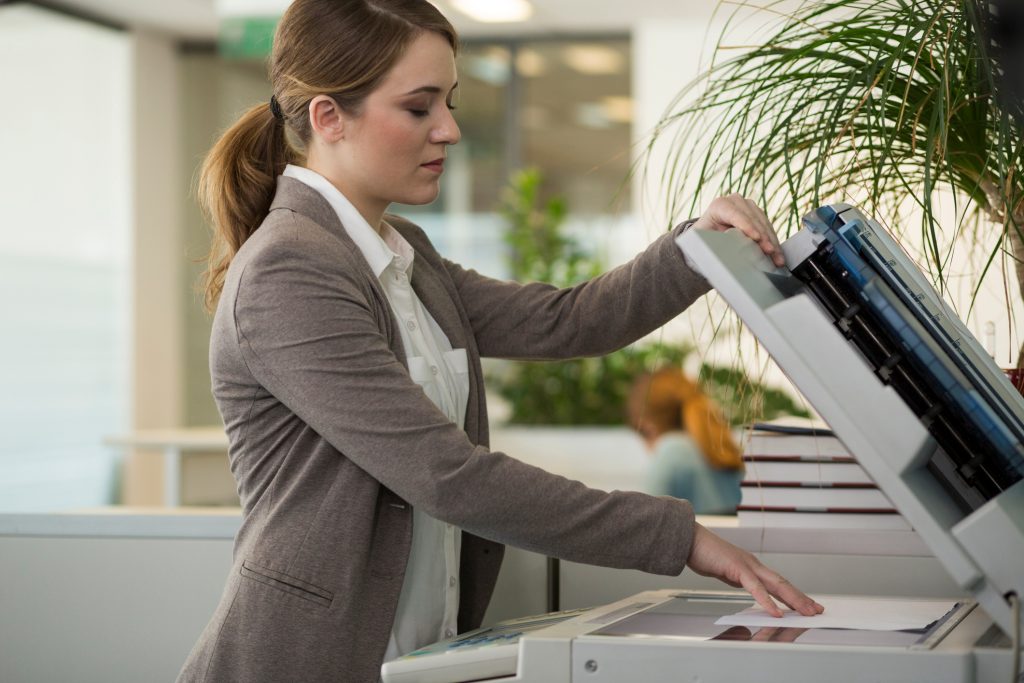 Add a new layer
Ensure everything is in order. You don't want to lose track of your copier lease services. Wrap the accessories and the copier machine in a full sheet of cardboard and secure it with packaging tape.
Ship your copy machine
The copier is ready to ship once the wrapping is completed. If your copier is small, you might not need a  cart to use it. However, if your copier is big, it is recommended that you load it cautiously and properly with a dolly cart. Straps can be used to keep it in place. Finally, your copier will be transported by moving trucks.
But how much does shipping a copier cost?
Everyone wishes to safely transport our copiers to their specified Local Service Provider sites. However, the cost of transporting a copier is determined by the following factors:
Time for delivery
The cost of delivering your equipment is also affected by the delivery time you choose. For example, a three-day shipping delivery will cost more than a weekly delivery.
Dimensions and weight
To calculate and determine the cost per shipping, most business shippers employ dimension weight or DIM weight. The height, length, and breadth of the package are multiplied. Then divide it by a DIM divisor of your choice. The more expensive it is to ship a copier because it is heavier and bulkier.
Distance or Location Traveled
The majority of shipping companies now compute shipping rates depending on the location of the customer. The shipping zone determines the distance between the package's origin and destination. The longer the distance travelled the bigger the shipping fee, and the more expensive the package. It also depends on whether you're shipping locally or internationally.
When transporting a copier, there are several factors to consider. To distribute their packages, most business owners pick shipping carriers or firms. A single copier costs as little as $100, however, some organizations charge as much as $1200 for a single copy. The price varies depending on the company, as some offer promo discounts to customers who will purchase 2 or more copiers.
If you are in Denver and looking to purchase a copier for your business, you may contact Clear Choice Technical Services in Denver. You can ask about Copier Leasing Services in Denver, Copier rental services in Denver, and Copier Repair in Denver.