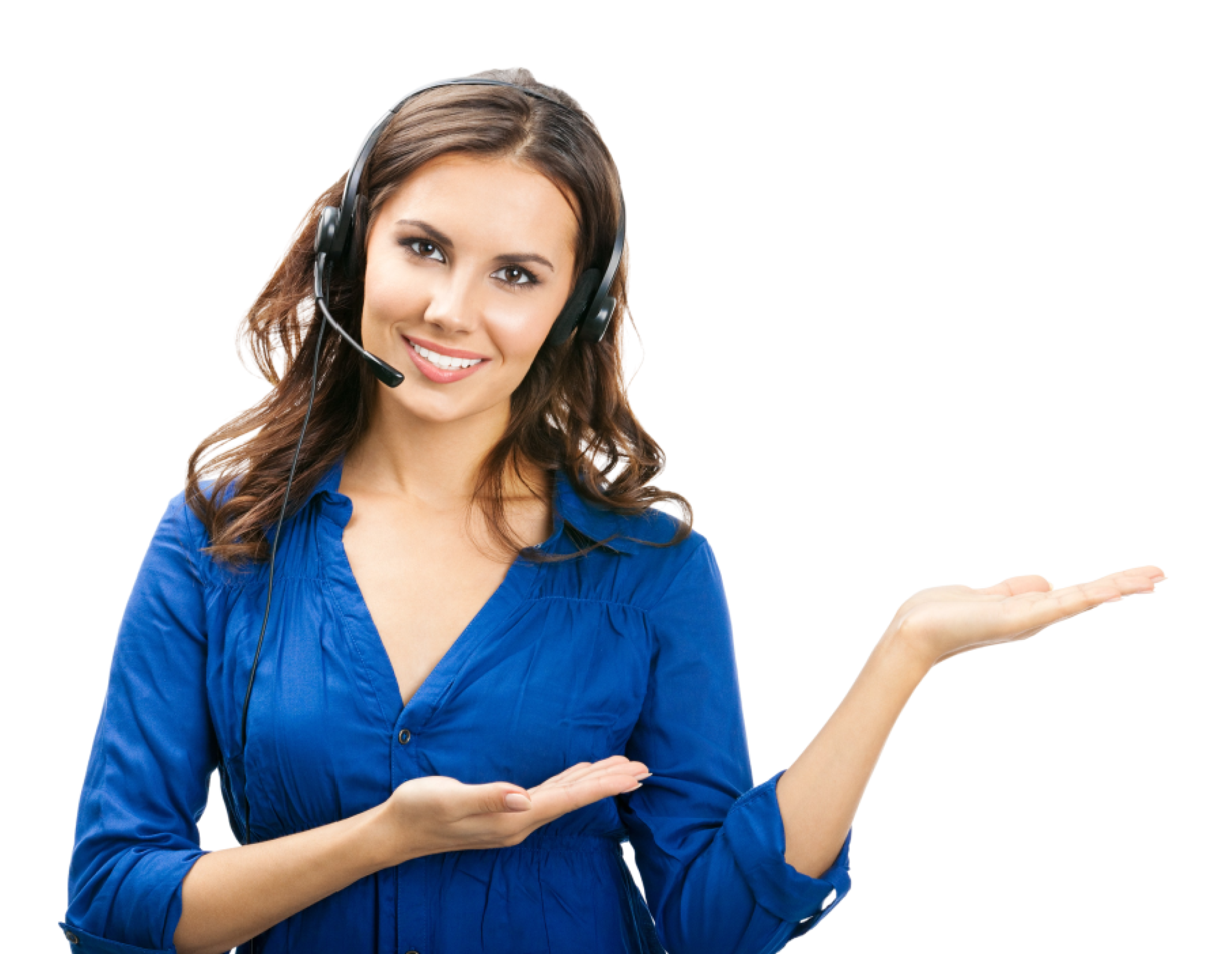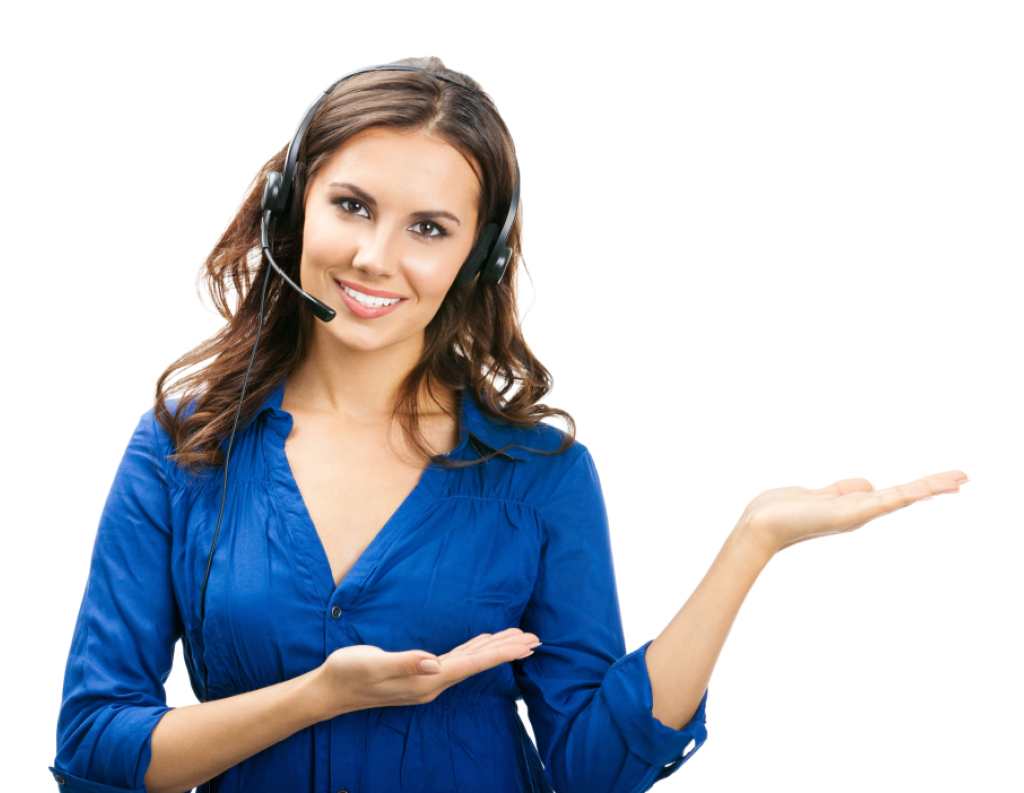 Copier Lease for Business, Meetings, & Events.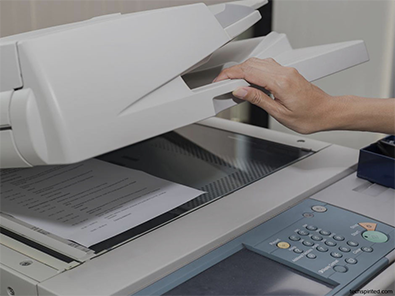 Call now to get a Repair Quote

All Repair come with a full Warranty


20+ years Repairing Office Equipment
First-Rate Copier Leasing Services in Denver
Many small to big firms in the Denver metro region rely on copiers for day-to-day business operations. The paperless office is still on its way. As a result, many entrepreneurs must concentrate on choosing the finest copier leasing for their company. What's great is that you don't have to spend a high upfront fee to bring a copier into your workplace when you lease one. You instead pay a significantly lower monthly fee for as long as you wish to utilize the copier. Don't waste any more time! We offer Denver's trustworthy copier leasing services that go above and beyond at Clear Choice Technical.
High-Quality Copiers and Commendable Customer Service
If you're seeking someone to help you, your first response is to put "copier leasing services" into the Google search area. Is this, however, the best you can do? No, we do not think so! The printing business is crowded with various vendors due to the rising demand for maintenance and leasing services. When looking for high-quality copiers, you need to check your area first. If you're in Denver, you should contact Clear Choice Technical Services, as they emphasize quality, transparency, and client service to continually exceed clients' expectations. Many clients value this service because of the following benefits and guarantees:
Our top professionals provide prompt service.

Service is provided as to where and when it is required.

No additional fees for additional service calls

Excellent customer service that responds to questions proficiently.

Simple payment methods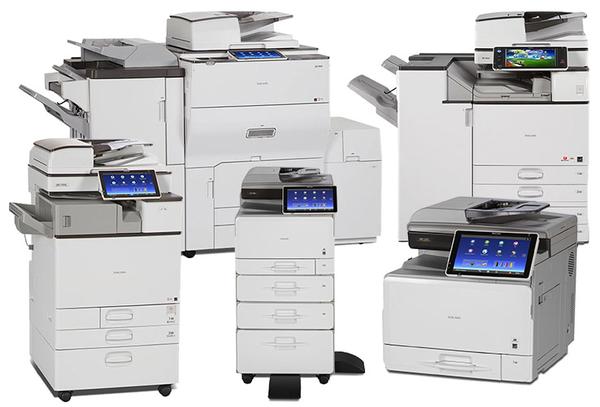 Fast and Premium Office Copier Solutions For Any Budget Size
Clear Choice Technical Services makes leasing any of the world's top reputable copier brands.  You will indeed receive the highest level of expert support, ensuring that your copier runs at peak efficiency at all times. We're pleased to assist you if you're unclear about which option is appropriate for you. We've now eliminated all legal problems in addition to receiving the greatest guaranteed price on our copier rental. Without a commitment, you may now hire a copy machine from our firm. We'll supply the copier of your choosing, as well as toner and the greatest technical assistance. Clear Choice Technical Services guarantees you'll get more benefits and save more money with our trusted services.
Copier Lease Denver Done Right!
You've found the most profitable copier and printer lease solution in Denver for all of your company equipment needs. Clear Choice Technical is the number one firm that makes leasing copiers simple and convenient. We've got you covered with upfront costs, zero extra charges, and perfectly sized copiers for any funding. We also do repairs and maintenance that are guaranteed for life! You won't have to look far to find excellent service. You've got us here!
Call Clear Choice Technical Denver at (303) 416-7100 for more information and schedule a same-day appointment today!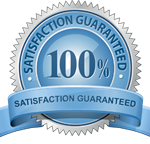 If you're a start-up business, you might be surprised by how big of a commitment it is to buy office equipment like Scanners, Audio and Visual devices. You may not be ready for that just yet. If you find yourself lacking funds or finances, you should probably look for a Renting as a better option. Join our long list of satisfied and happy customers who saved thousands through Scanner rentals. We have the answers to your business needs. Our warehouse contains the top of the line Digital Scanner Screens available in all sizes.
Don't Miss Our Latest Promos.
Subscribe Our Newsletter Now!
Time to Get a New Business Copier? Call us Now!
Clear Choice Technical Services of Denver has the list of the fastest copiers available. To help you find the right model for your business, we have exactly what you need! Stay updated with the new copiers to keep your business at an advantage Call (303) 416-7100 for the best price!
Call Clear Choice Technical Services of Denver at (303) 416-7100 and get the best quote! You can also ask our company for a free demo trial!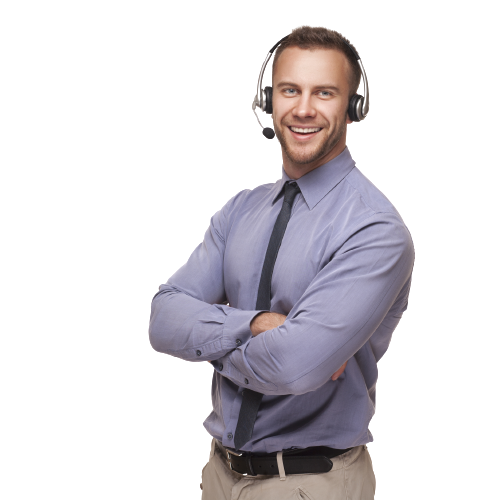 No More Maintenance Worries!
Let Scanner Rental Denver take care of all the hassle of setting up equipment for your Event. Our rental rates are inclusive and included set up and delivery. Whether you need it for a day or month, renting can give you high quality Scanner Systems and an affordable price.
"The Technicians are very approachable! Thank you Clear Choice. you have my thumbs up…."

– Vince Alonzo
"I was taken care of Personally — a rarity as everyone cuts corners (human corners) these days. Thank you so so much….. and best of luck."

–  Robert E Roberson
"Hat's off to the entire Clear Choice Technical Services team! I can't thank you enough! More orders definitely coming your way soon!"

– Richard Boykins