With countless machines and copiers available in the market these days, digital copiers remain in demand and highly favoured among the numerous choices. Technology has indeed come a long way, making these digital copiers capable of providing more accuracy and speed than users had just dreamed of in the previous days. But what are digital copiers exactly? How do these copiers work, and how do they differ from traditional ones? Read further to learn more. 
What are Digital Copiers? Get Yourself More Familiar with these Devices
Specially designed to function based on scanning multiple documents, digital copiers can produce high-quality printed outputs. These copiers are highly functional, reliable, cost-efficient, and easy to operate.
Digital copiers differ from analog copiers because physical images are digitally captured rather than directly projected into the copier's drum.
Digital copiers store images and produce copies of these digital images. In analog copiers, images reflect on a drum that's electrically charged. Such a drum holds the images of the documents effectively on an electrical charge. This charge will eventually attract toner particles to the paper, which will fuse to the sheets and create the copy. 
How Digital Copiers Work
Digital copiers have replaced traditional photocopy machines as standard business or office equipment worldwide. Modern technology is much better for advanced settings than the old copying machines. Digital copiers are also simple to use, repair, and maintain. By combining the functions of a laser printer and document scanner, these devices have revolutionized the photocopying field. 
Digital copiers work much like a scanner and a printer combined. First, a particular image to be copied will be scanned digitally. Light is flashed to the document and reflected light is captured by the sensor responsible for translating the morning it gets to images. This is the same with how sensors in digital cameras translate the light it gets to an embodiment.
The image will eventually be printed to produce your copy as soon as the image is captured. This is commonly carried out by utilizing a laser to apply charge into the printing drum in the same manner that laser printing works.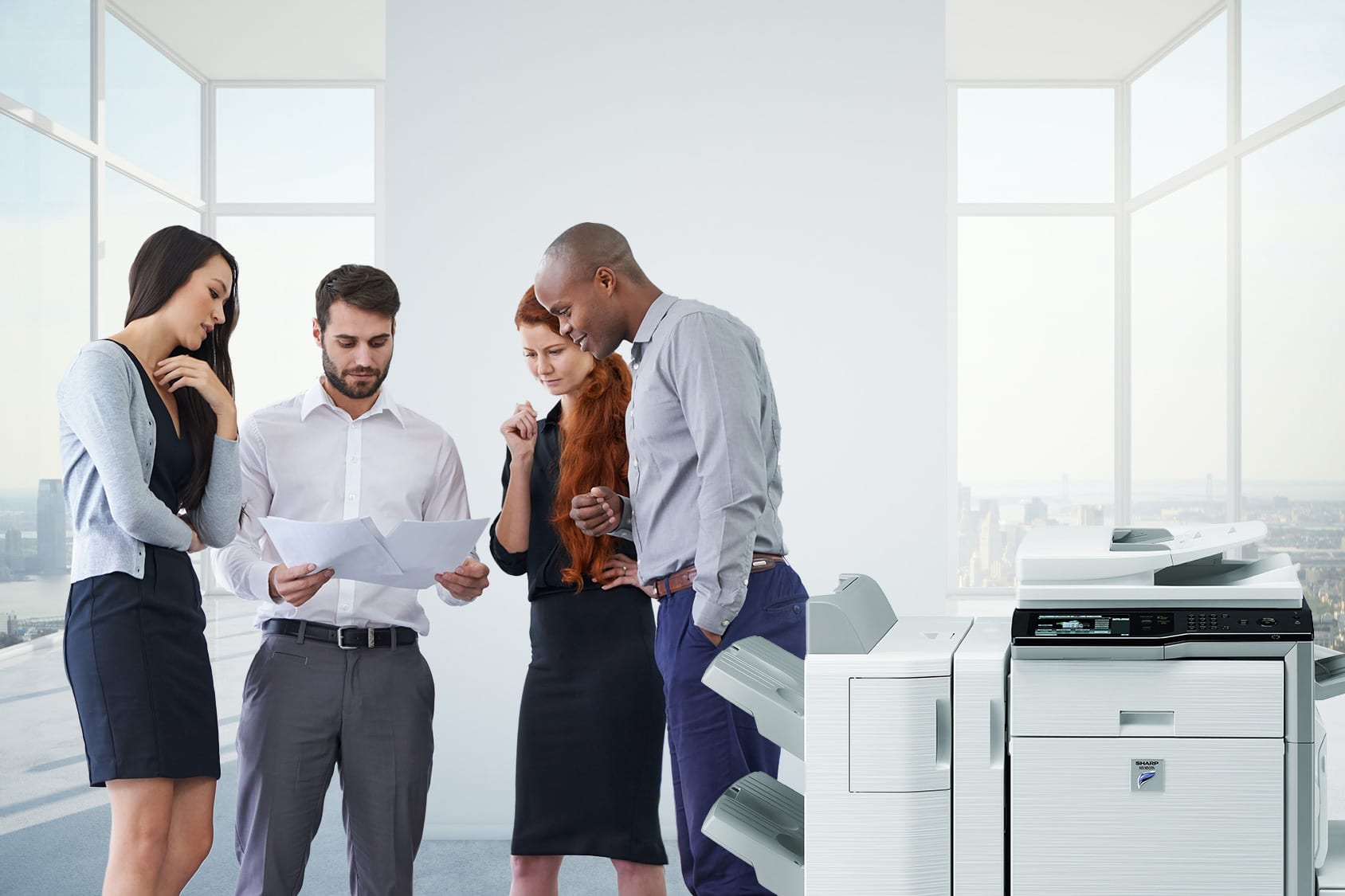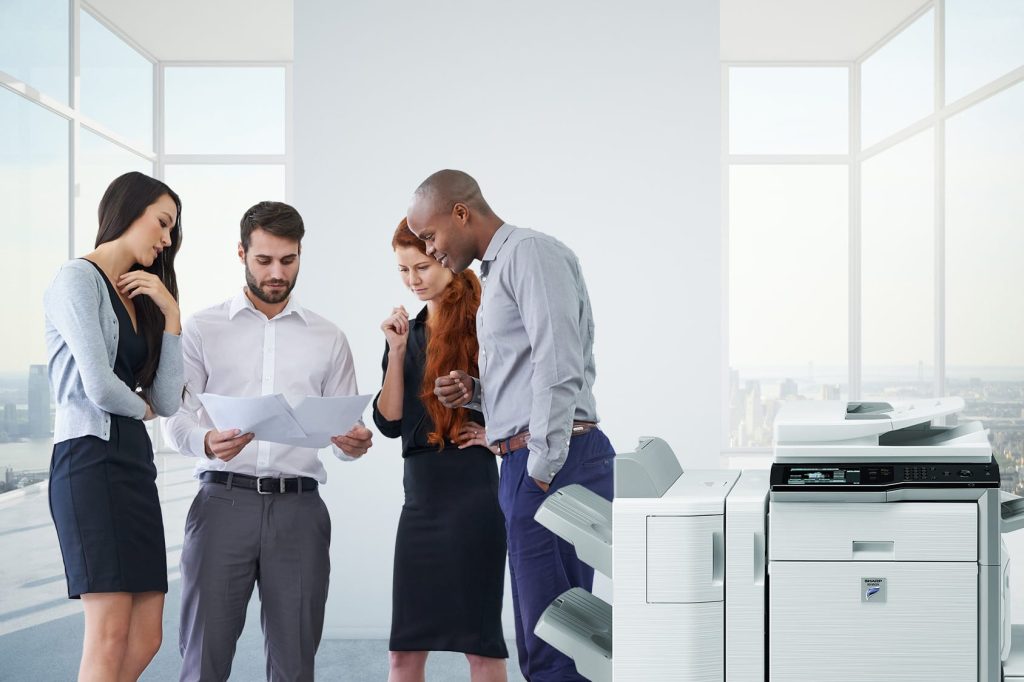 The Benefits You Can Get from Digital Copiers
Now that you have learned how digital copiers work, it's best to discover the benefits these copiers can provide. These amazing benefits include the following:
· Quality
Scanning original documents utilize optical technology. Results are converted to digital information as copies. Digitalization of scanned images means that digital copiers allow changing the intensity and attributes that need to be applied to make the Quality of compositions more refined. Digital copiers are guaranteed to give you more high-quality results than analog copiers for many good reasons.
· Efficiency
Even with one scan, digital copiers can print multiple copies efficiently. These copiers allow high-volume documents without the need to repeat essential processes. These also help promote productivity since only the first copy must be observed to make sure that it's as desired. The rest can be printed automatically as they are indeed the same, while users can perform other essential activities to save time.
· Feature-rich
Digital copiers system offers a complete range of features that traditional copiers don't provide. Aside from copier preferences and configuring settings for copies, including multiple pages even on one sheet, scaling, and more, digital copiers also can manage larger volume sets. 
Are You Searching for the Best Digital Printers and Copiers?
If you are looking for digital copiers and printers, we are here to help. We offer products and services to meet your business's printing needs. Feel free to check out our page and see the Quality of printers and copiers that we offer for yourself.
If you plan to get copiers for your office in Denver, you can buy or lease copiers in Denver. We can give you the option to get the copier that you want.  You can contact our local copier leasing services department in your location.
If your Location is around Denver, you may call us at ((303) 416-7100, and our personnel for copier leasing in Denver will assist you.   If you are also looking for copier repair services in Denver, you may contact our copier repair personnel at the same number.